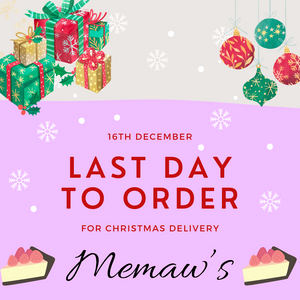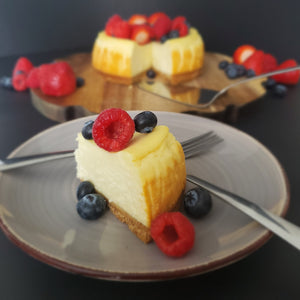 What do we do?
We handcrafted a cheesecake recipe that we couldn't help but share! A few bites into any of our cakes and you will understand just how addicting they can be. From Classic New York Style Cheesecakes to more adventurous flavor combos like Smores and Red Velvet, we strive to create unique cakes that you can enjoy with anyone.
We want to thank you!
We are excited to say that we started making our freshly baked cheesecakes for sale in 2022 and have come so far! We cannot thank you enough for all the support you have given us!
Shop Now